Internet Week Denmark – Opening Titles 2015
Internet Week Denmark is a festival that celebrates the Internet and the impact it has on innovation, business, and our everyday lives. Friction did the opening titles for the festival again for the 2nd annual festival.
The opening titles feature the six "tracks" of the festival by creating different shapes in block typography, keeping it abstract enough to leave room for the abundant amount of topics you can experience at IWDK.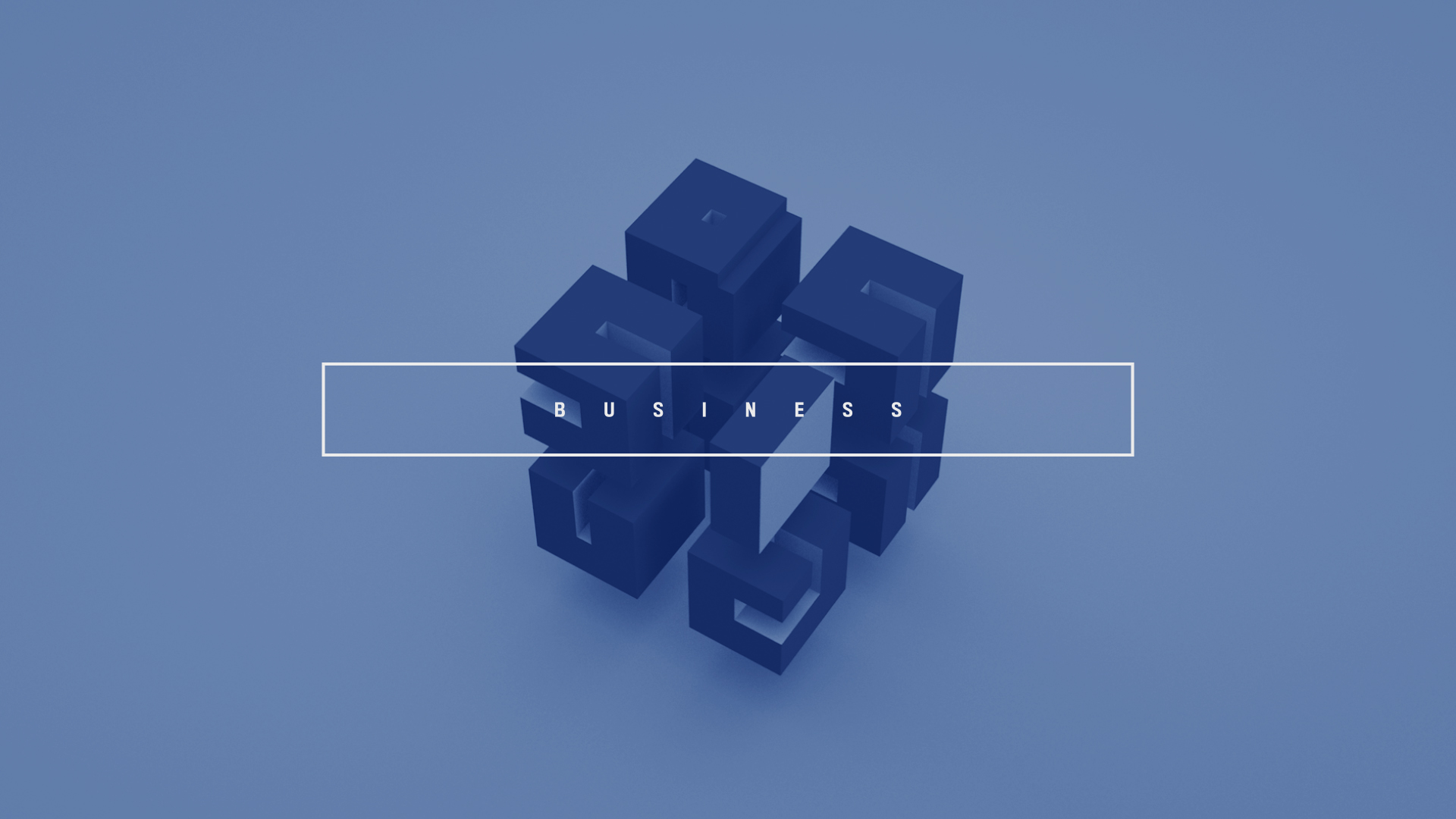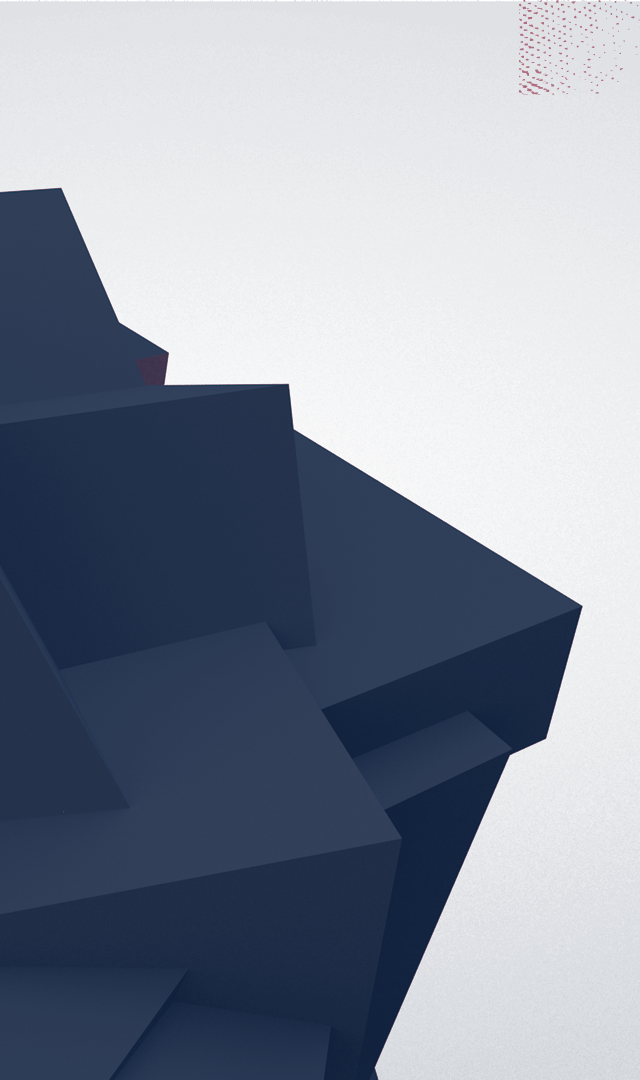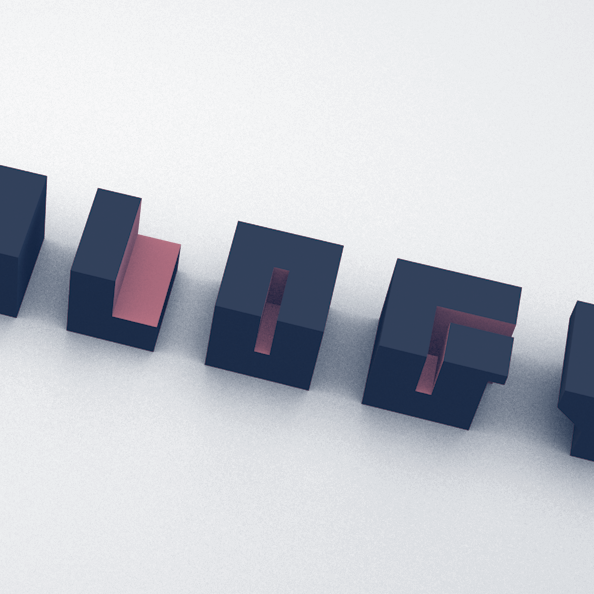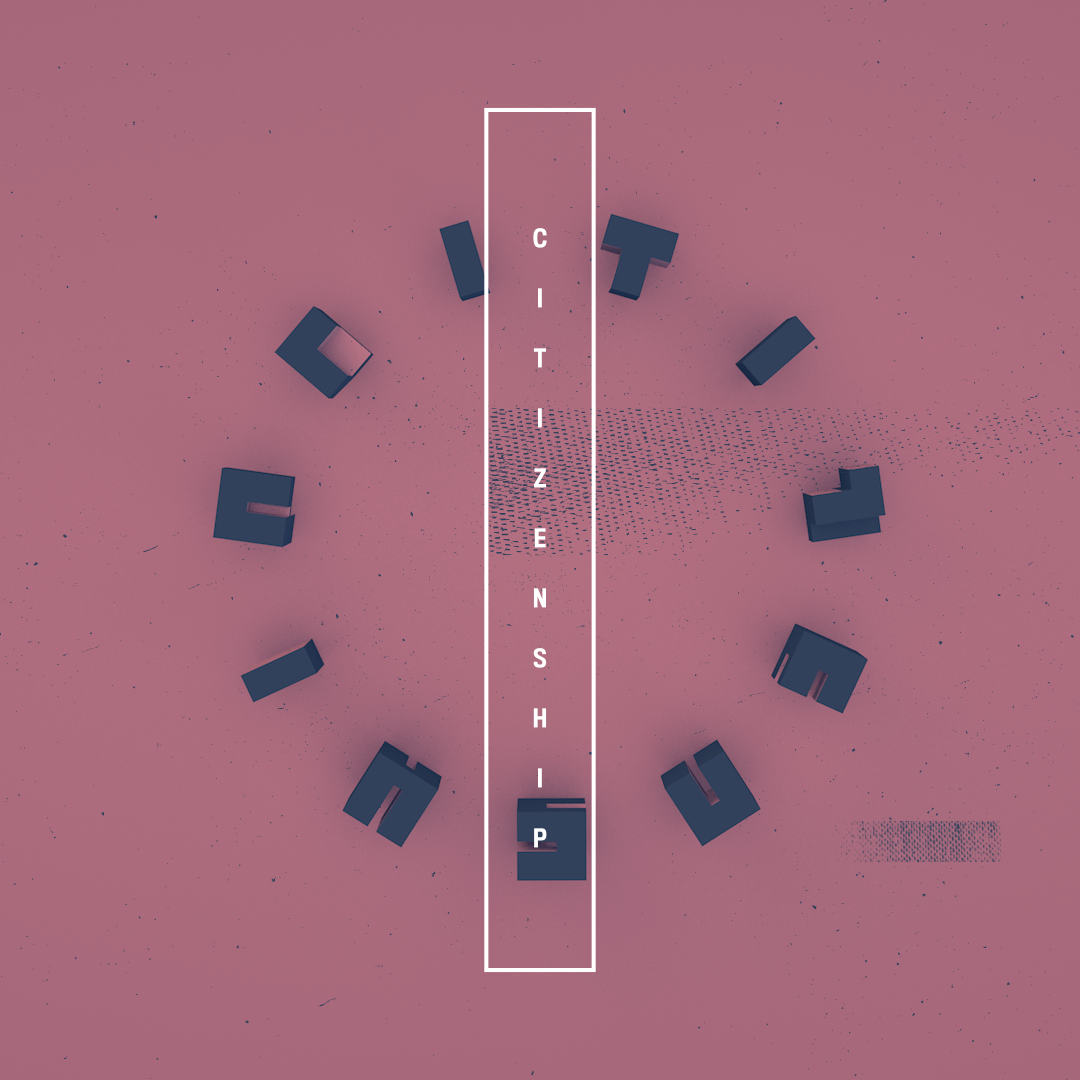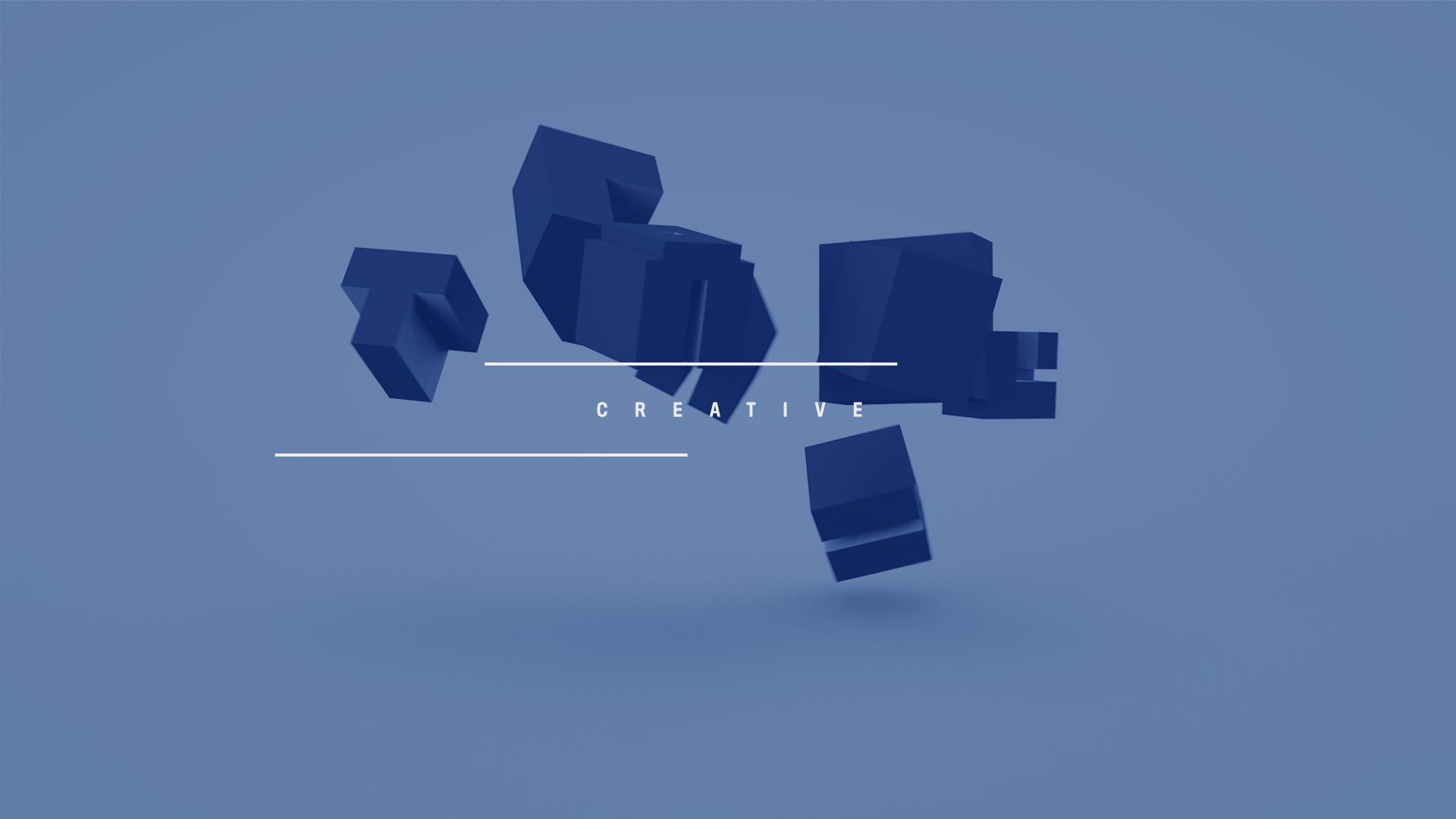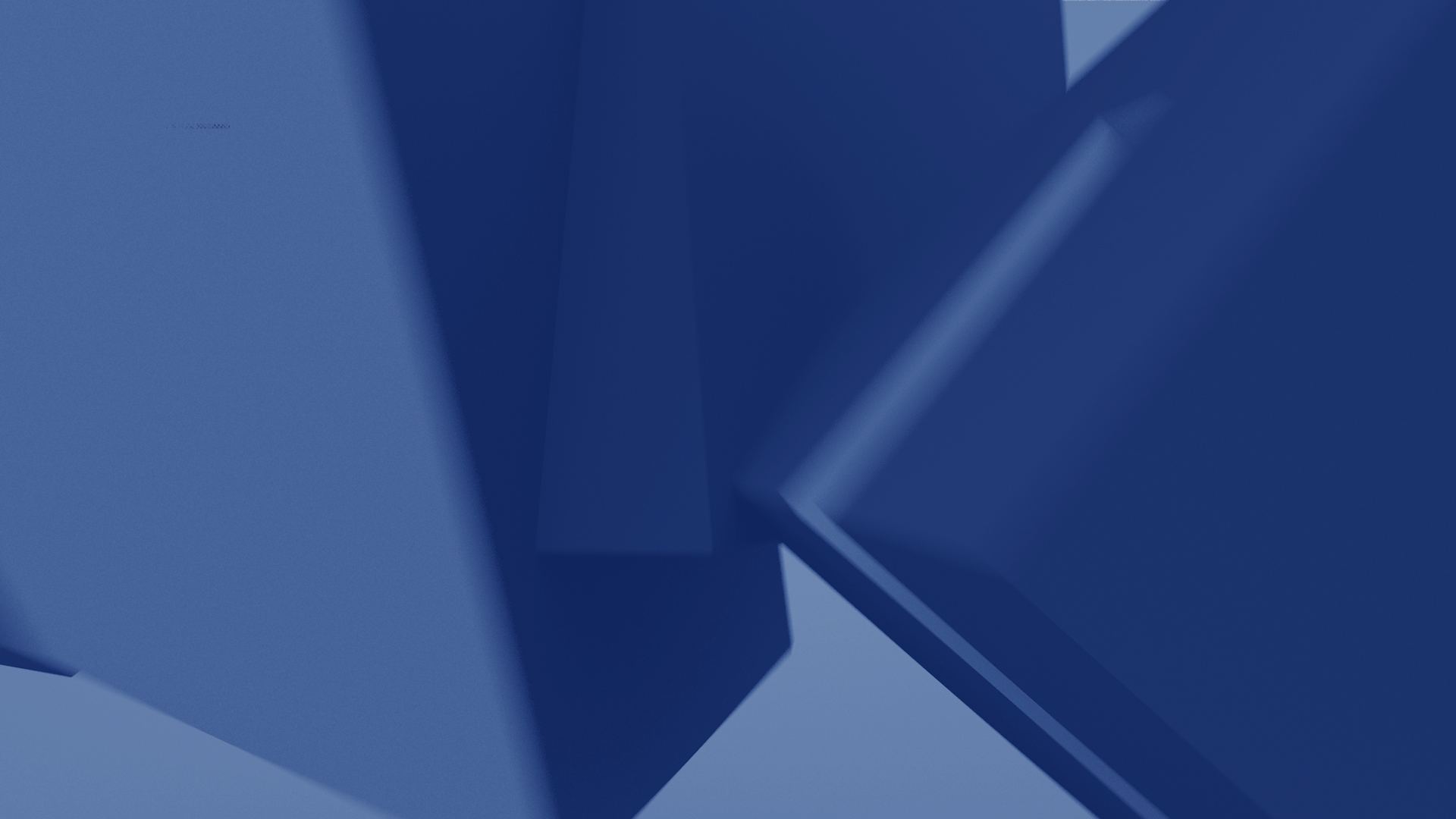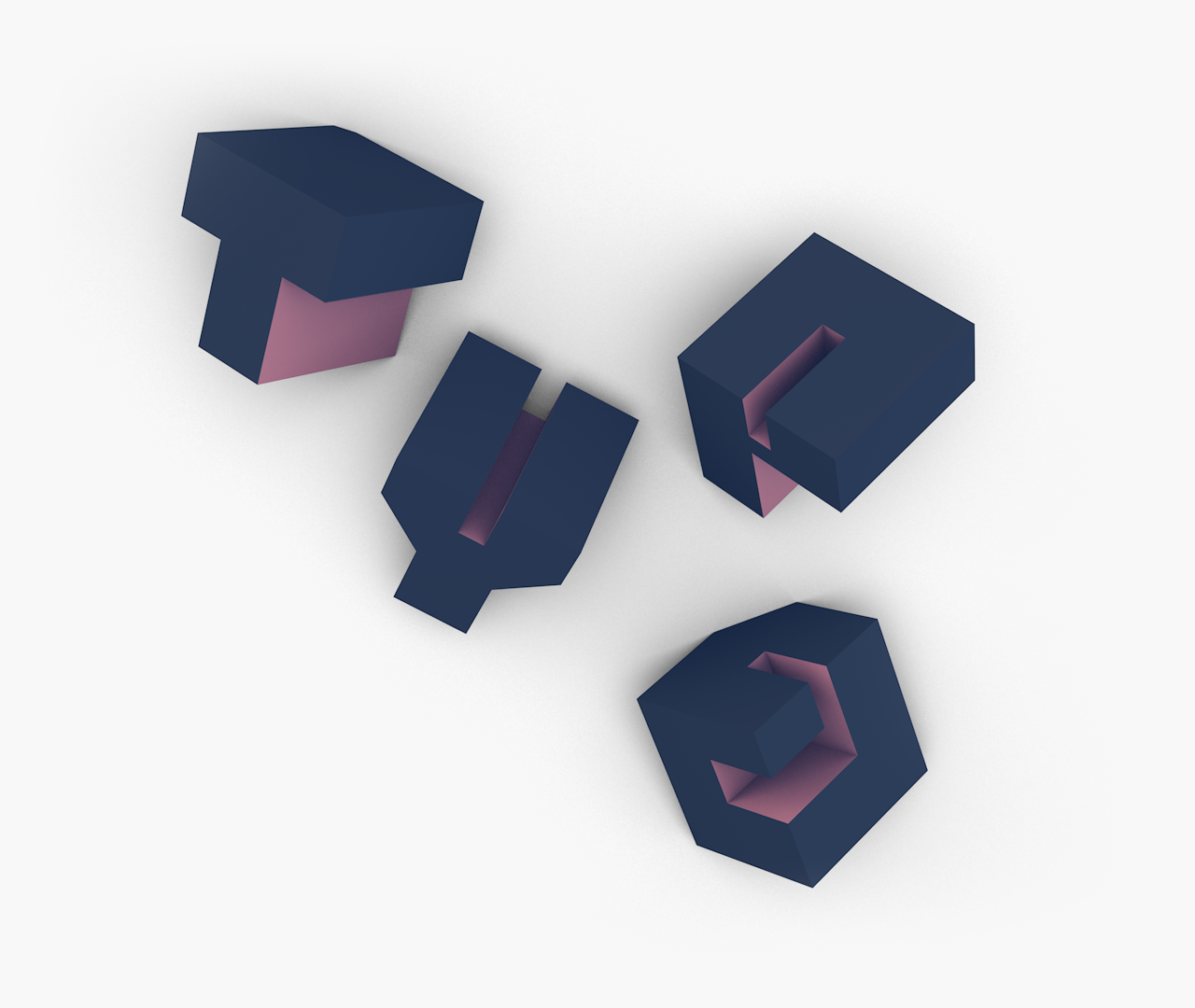 About the typeface
In 1974 Sally Ann Grover designed the typeface Block Up and it was being distributed as rub on lettering sheets. However, when computers began to take over as a tool for graphic designers, Block Up wasn't commercially digitalized.
Following the general premise of the IWDK festival that the Internet has a big impact on things, the idea was to take this analogue rub on typeface from the time before personal computers and the World Wide Web, and translate it into a new form and explore it digitally.